Advanced Pipe Assessment & Sewer Inspection Service
Get the comprehensive, actionable data you need to confidently make critical decisions about your sewer pipeline.
At RedZone Robotics, we make sure that you always know what's going on underground.
---
Inspect
We unleash the power of unmanned robots, equipped with cameras and sensors, designed to thoroughly perform advanced pipeline & sewer assessments in mere minutes.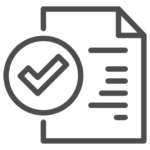 Analyze
You assess the securely stored data collected from the RedZone Robotics team, from precise measurements and corrosion information to degradation and damage reports.
Maintain
Together, we maximize the findings, allowing you to make critical infrastructure decisions that protect your wastewater pipes, your community, and the environment.
Maintaining your sewer pipeline is a difficult job
---
Undiscovered sewer infrastructure issues can quickly turn into major emergencies
You're spending too much time and money on areas that don't require immediate attention
Your asset management system is complex and disorganized
Sewer inspections are tedious, and you're not confident in the data they provide
You need an easier, more efficient sewer inspection solution that gives you confidence in your decision making about pipelines, and peace-of-mind that your underground infrastructure is sound.
With RedZone Robotics on your side, you'll get actionable data faster, and it'll be readily available when you need it.
---
RedZone Robotics streamlines the advanced condition assessment & sewer inspection process
---
We deploy autonomous robots into your underground infrastructure, designed to complete thorough sewer pipeline inspections and gather the clearest, most comprehensive imagery in as little as 10 minutes.
We collect the data and upload it to secure cloud-based software for you to conveniently access and assess your entire pipeline
You use that information to make critical maintenance decisions, based on the findings
Also, there's no middle-man. The tools we use, from robotic platforms to the NASSCO-certified software you access, are built in-house by our highly-experienced and skilled engineers.
---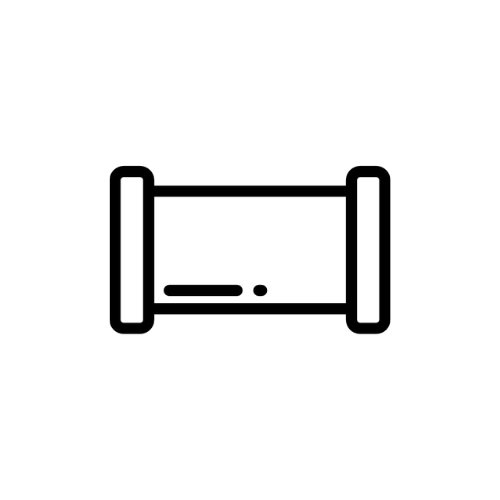 100+ million
feet of pipe inspected
---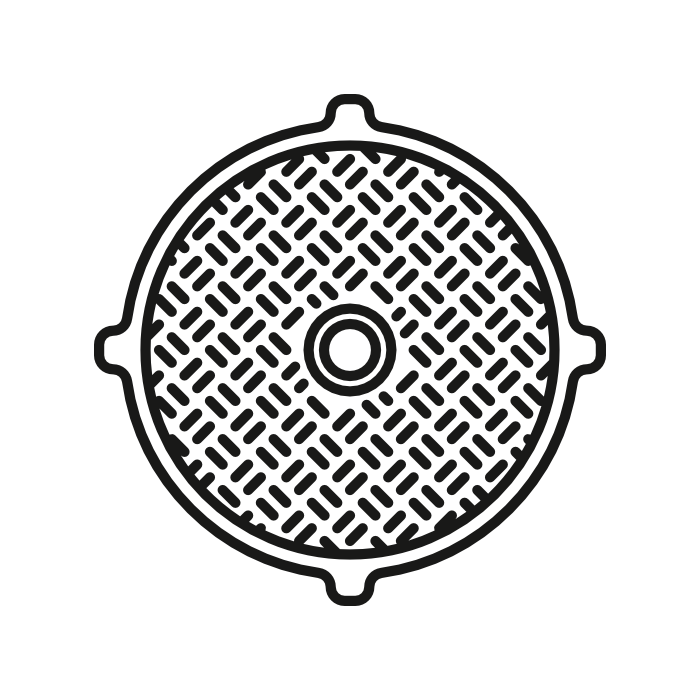 79,000+
manholes inspected
---
20+ million
feet of MSI inspection condition data processed
---
44+
countries served, worldwide
---
What others like you are saying
"Our work with RedZone has allowed us to move from reactively repairing our system to proactively assessing and managing it. The information provided by RedZone has continually increased the efficiency of our asset management and given us the ability to prioritize our repair and O&M needs and structure our annual budget accordingly."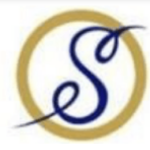 Matt Sebastian, P.E.
Township Engineer
"ASAP has been the perfect solution to garnering the condition data we need to appropriately plan for capital investments as well as for routine and preventative maintenance activities."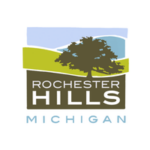 Allan Schneck, P.E.
Public Services Director
"With RedZone's proven MSI technology, the Fort Worth Water Department has saved $2.9 million in large diameter cleaning cost to date. It is estimated that the ICAP (Interceptor Condition Assessment Program) methodology of "inspect-to-clean" will result in a savings of $15.2 million in cleaning costs over the six year program."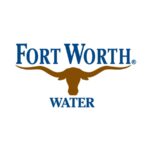 Darrel Gadberry
Field Operations Division Coordinator
Delivering Solutions Worldwide
---
RedZone serves customers around the globe, spanning large and small municipalities and agencies, as well as regional and national engineering firms.
---
Be confident in every decision you make
---
Underground infrastructure and sewer inspections have never been easier.
Efficient
Use your resources on pipes and need your attention, instead of the ones that don't.
Actionable
Get more information that you ever thought was possible, from 3D models to point-clouds, with always-available access to condition assessment data.
Safe
Let the robots do the dangerous work in the pipes. Keep both your team and your community safe with RedZone Robotics!
---
Ready to get started? Connect with us today!
Complete this form to schedule your next advanced pipeline assessment & sewer inspection, get a quote, or connect with a RedZone Robotics team member.
Want to know how RedZone Robotics helps you to reduce your CARBON BOOTPRINT? Click here to learn more!