Our inspection services gather the data you need to protect your system, but the true power of that information is in its presentation and interpretation through inspection data management software. Harness the power of your assessments to gain actionable insights into the health of your collection system.
Because data is power.
A full spectrum of inspection data management services to meet your needs.
Gather your data. Interpret your data. Act on your data.
Actionable assessment information to protect your system
See every inch of your collection system with our software solutions.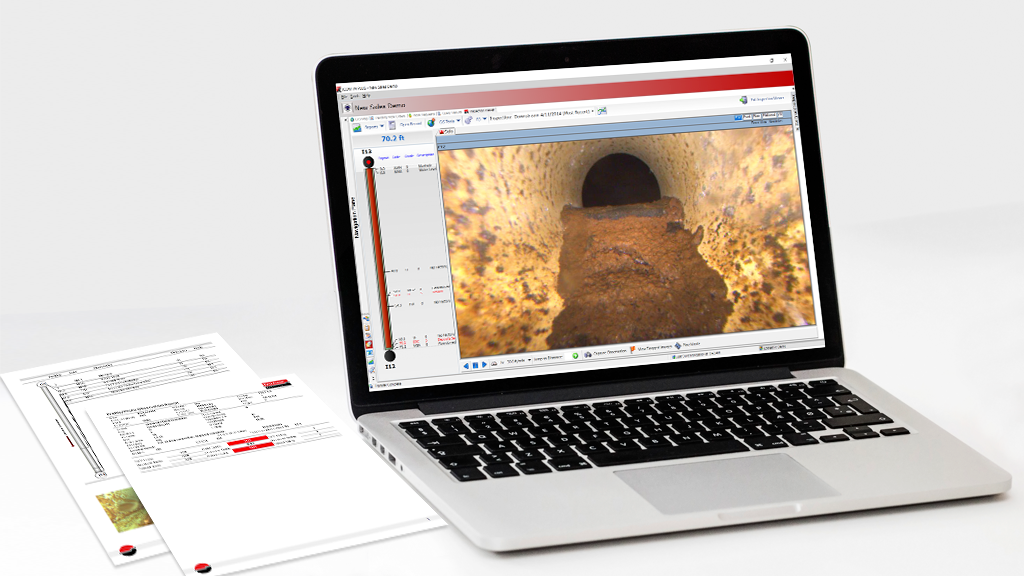 ICOM®
View imagery and video, plan maintenance and rehabilitation, and calculate repair and refurbishment through this inspection data management platform.
---
Integrity™
Interact with your data geospatially using ESRI maps and intuitive asset lists, view 3D models, and see your inspections with 360 degree video right from the web.
Coding Services
Need help with your existing CCTV video? Our team of experienced and certified professionals can perform data review services, including NASSCO defect coding, for your existing data.
Just drop us a line in our contact form below. We're here to help.
---
Not sure where to start? Let us help you make the most of your inspection data.
Choose the inspection strategy that fits your needs and your budget.
System Wide Assessment
Complete system wide assessment with ASAP™ provides insight about every part of your system. See manholes and laterals with crystal clear, high resolution imagery and video. Get the most data, at the best price with our inspect-to-clean services.
An ASAP inspection provides:
Specialized reporting using NASSCO standards
Crystal clear imagery and video for all of your assets
Single Service Assessment
Single service assessments allow you to see one or more components of your system with complete clarity, gathering focused data for your manholes, laterals, siphons and other assets. Looking for guidance on a specialized inspection? Look no further.
Our single service assessment services provide:
Specialized reporting using NASSCO standards
Crystal clear imagery and video for selected assets
Ready to get started? Connect with us today!
Complete this form to schedule your next advanced pipeline assessment & sewer inspection, get a quote, or connect with a RedZone Robotics team member.
Want to know how RedZone Robotics helps you to reduce your CARBON BOOTPRINT? Click here to learn more!